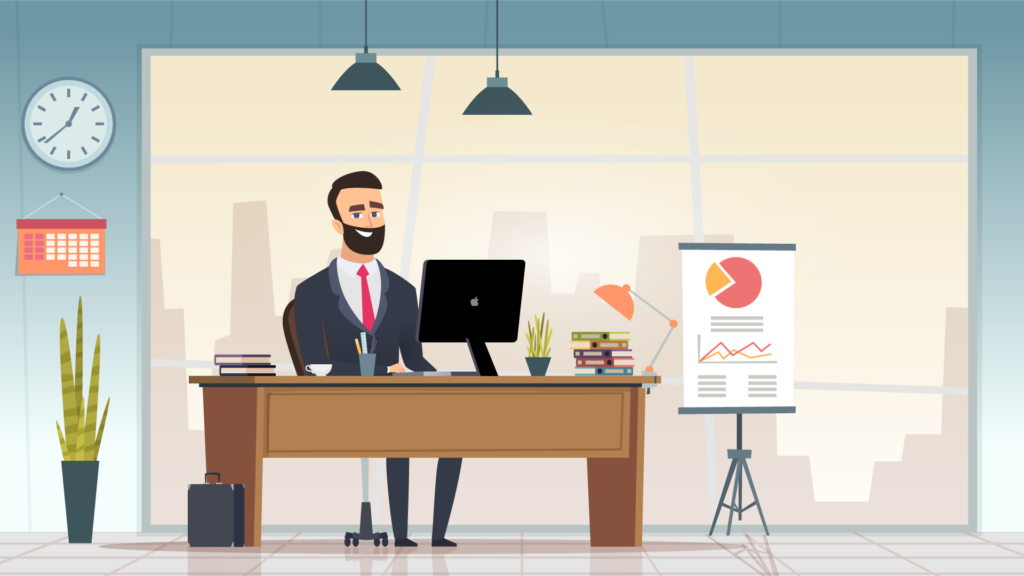 PERSONAL PRODUCTIVITY IS NOT ONLY ABOUT
EFFICIENCY BUT ALSO ABOUT EFFECTIVENESS.
We all want to be productive. In a world of unending bids on our time and attention, we need a foolproof system. Establishing small productivity habits today can lead to ever-increasing cycles of productivity tomorrow and beyond.
I, former Space Scientist, Corporate Executive and Software Professional, now eager to change your life by helping you to be more organized and productive with my coaching services.
Orderly for you
Successful people are often overcommitted. Not wanting to compromise on their brand, they stretch themselves, and soon find themselves in a stressful place, trying to establish some kind of work-life balance. Sound familiar?
So we seek solutions. The problem is that the market is full of productivity solutions but it can still feel impossible to find something that is both comprehensive and foolproof. We need the right solution to enable stress-free productivity.
Yes! You read that right. It IS possible to be stress-free while also increasing your productivity. Orderly, my personal productivity methodology, will help you leave the stress behind and soar further in your personal & professional life. It's about thriving, not just surviving.
Discovering
Learn the art of time management that leads to personal productivity
Balancing
Not just professional or just Personal, Stay productive in all the roles and responsibilities
Growth Potential
Once you gain control on Today, you march towards securing your Tomorrow
Join me in the world where you keep all the promises you make to yourself, to your family, and to the others at work.