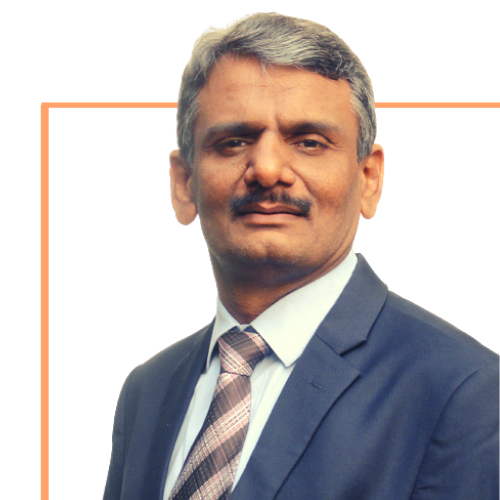 Meet Ravindra Kondekar, an accomplished alumnus of IIT Bombay with an MTech degree. With a remarkable career spanning nearly 30 years in the upper echelons of the Indian technology industry, Ravindra has garnered extensive experience in software development. He has contributed to prestigious organizations such as the Indian Department of Space, Intergraph (now part of Hexagon AB), and Mahindra Satyam. Ravindra Kondekar has been granted four patents by the United States Patent and Trademark Office (USPTO).
Throughout his professional journey, Ravindra has continuously experimented, adapted, and innovated productivity techniques to maintain a harmonious work-life balance. Today, he serves as a dedicated productivity coach and consultant, assisting individuals in unlocking their full potential by working intelligently and stress-free, leveraging their unique capabilities. Ravindra shares his insights and expertise through various media platforms, including his blog column "Stay Organized. Stay Productive" on The Times of India.
Drawing from his early teaching experience, complemented by an MBA and numerous senior management roles, Ravindra possesses a distinctive skill set that uniquely qualifies him for his coaching work. He possesses an innate ability to swiftly identify productivity challenges faced by his clients, while his patient and adept teaching style empowers their growth and enables them to truly master their own personal productivity systems.
To get a taste of how Ravindra can guide you on your productivity journey, sign up for his engaging and informative newsletter, "Productivity Tip of the Week and More…," available at the bottom of this page.