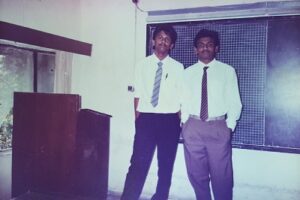 Upon completing my post-graduation in Remote Sensing, a space technology program at IIT, I was fortunate to secure my dream job as a Scientist in the Department of Space, Government of India. While conducting research in the field of Space Imaging, I developed a strong interest in implementing algorithms into software libraries and applications. This dual role of researcher and developer proved to be highly successful for our team. After all, who doesn't appreciate individuals who can excel in multiple areas?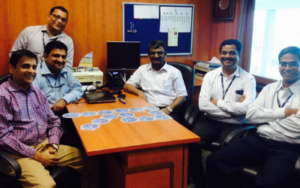 Subsequently, I transitioned to multinational corporations, where I further expanded my career as a manager, software architect, and executive. As my portfolio grew and I achieved top-rated year-end appraisals, it became evident that my success came at a cost—increasing stress. I was attempting to merge the demands of the Maker's Schedule and Manager's Schedule, fearing disappointment from stakeholders and striving to maintain my personal brand. Balancing these responsibilities led to long working hours, stress, and challenges with work-life balance.
Determined to find a solution, I dedicated myself to researching and evaluating various personal productivity methods. It was during this process that I discovered the GTD (Getting Things Done) method—a time management approach outlined in the book by productivity consultant David Allen. Drawing from my background and desire for organization, I quickly implemented GTD and infused it with my own innovations. Within a year, I developed a highly effective personal productivity system that revolutionized my life.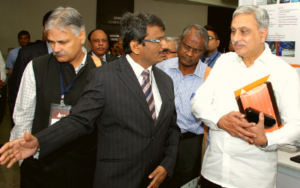 Over the years, my passion for continuously refining my system remained unwavering, as I experienced the compounding benefits it brought. This journey inspired me to share my work with others. I have already assisted numerous professionals like yourself in embracing this transformative system, and now it's your turn.
While quick fixes and time management tips may provide temporary relief, they fail to address the underlying core issues. What you truly need is a comprehensive and foolproof system that guarantees stress-free productivity.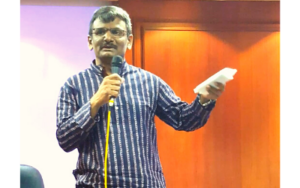 Imagine a world where you effortlessly fulfill the promises you make to yourself, your family, and your colleagues. Visualize the profound impact this can have on your life and career. With Orderly, you can turn this vision into reality.