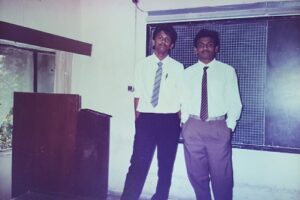 After completing my post-graduation in Remote Sensing, a space Technology at IIT, I obtained my dream job of Scientist in the Department of Space, Government of India. Besides the research in the area of Space Imaging, I always had a keen interest in implementing those algorithms in software libraries and applications. This idea of wearing two hats, worked very well for our team! Not surprisingly, because who doesn't like all-rounders?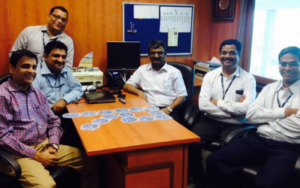 Then, moved to working with multinational corporations, where I progressively broadened my career trajectory as a manager, a software architect and as an executive. I scored plum projects along the way and 360-degree, top-rated year-end appraisals were proof of my success for my personal brand.
My portfolio grew and I became highly successful but not without being increasingly stressed, at the same time. I was attempting the seemingly impossible task of, in Paul Graham's words, rolling the Maker's Schedule and Manager's Schedule together into one. I was afraid of disappointing stakeholders, as I had never let them down before. And I was determined to ensure that the excess workload didn't dilute my brand. This struggle resulted in long working hours, stress and work-life balance issues. Desperate for a solution, I spent time seriously researching and evaluating several personal productivity methods. During this process, I found many good practices, but the complete and foolproof solution was only found in the GTD (Getting things Done) method. GTD is a time management method, described in the book of the same title by productivity consultant David Allen.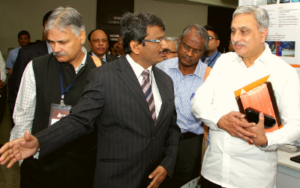 My quest to stay organized, coupled with my unique background helped me to not only learn and implement the GTD methodology quickly, but also to infuse new innovations as I practiced it. Within a year, I had built the most promising personal productivity system for myself. It simply revolutionized my life.
In the years following, my passion never waned for continuously fine-tuning my system, as I was also enjoying the compounding benefits. This is what inspired me to eventually share my work. I have already helped many professionals like you usher in this same revolution, and now it is your turn.
Quick fixes, or tips & tricks for time management are like band-aids for a deep injury; they can't cure the core issues. What you need is a comprehensive and foolproof system to ensure stress-free productivity.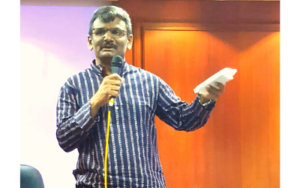 Imagine a world where you keep all of the promises you make to yourself, to your family, and to the others at work. See what can happen in your life and career with Orderly.